Afrika Bambaataa, London, UK, 1983 by David Corio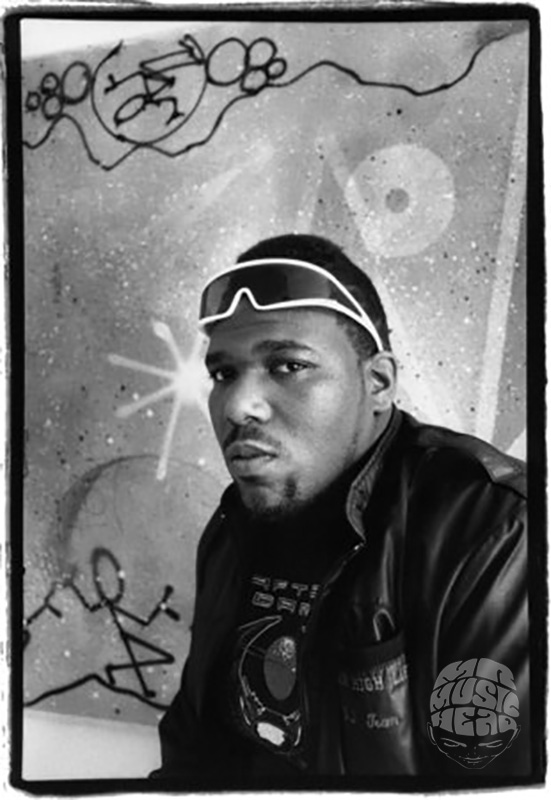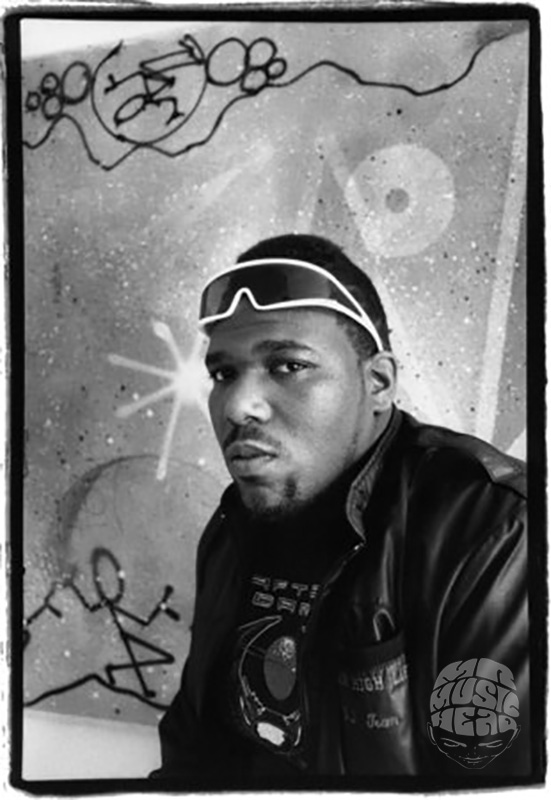 Afrika Bambaataa, London, UK, 1983 by David Corio
Afrika Bambaataa , Celluloid, London, UK 1983.
After the first successful UK hip hop tour of 1982, Afrika Bambaataa returned to London to promote hip hop acts Shango and Time Zone who had signed with the US/French label Celluloid.
Framed print prices are for a 1" black frame with white matting. Upgraded Archival Framing includes UV protected glass (sometimes referred to as museum grade) and thicker, acid-free matting. For prints over 20"x30", additional options and custom framing, please contact us!
David Corio began his professional career in 1978 covering a wide range of music and portraiture for multiple magazines. After working as a music writer for City Limits, he became a freelance photographer for publications such as The Daily Telegraph, The Times, and Theatre Royal Stratford. His photographs have been exhibited worldwide and published in The New York Times, Rolling Stone, The Telegraph and more. In 1999 Corio released The Black Chord, a comprehensive collection of his photographs of black musicians. He went on to release other books of his works with subjects ranging from prehistoric standing stones of England and Wales to haute couture accessories.