David Bowie, Lodger, 1979 by Brian Duffy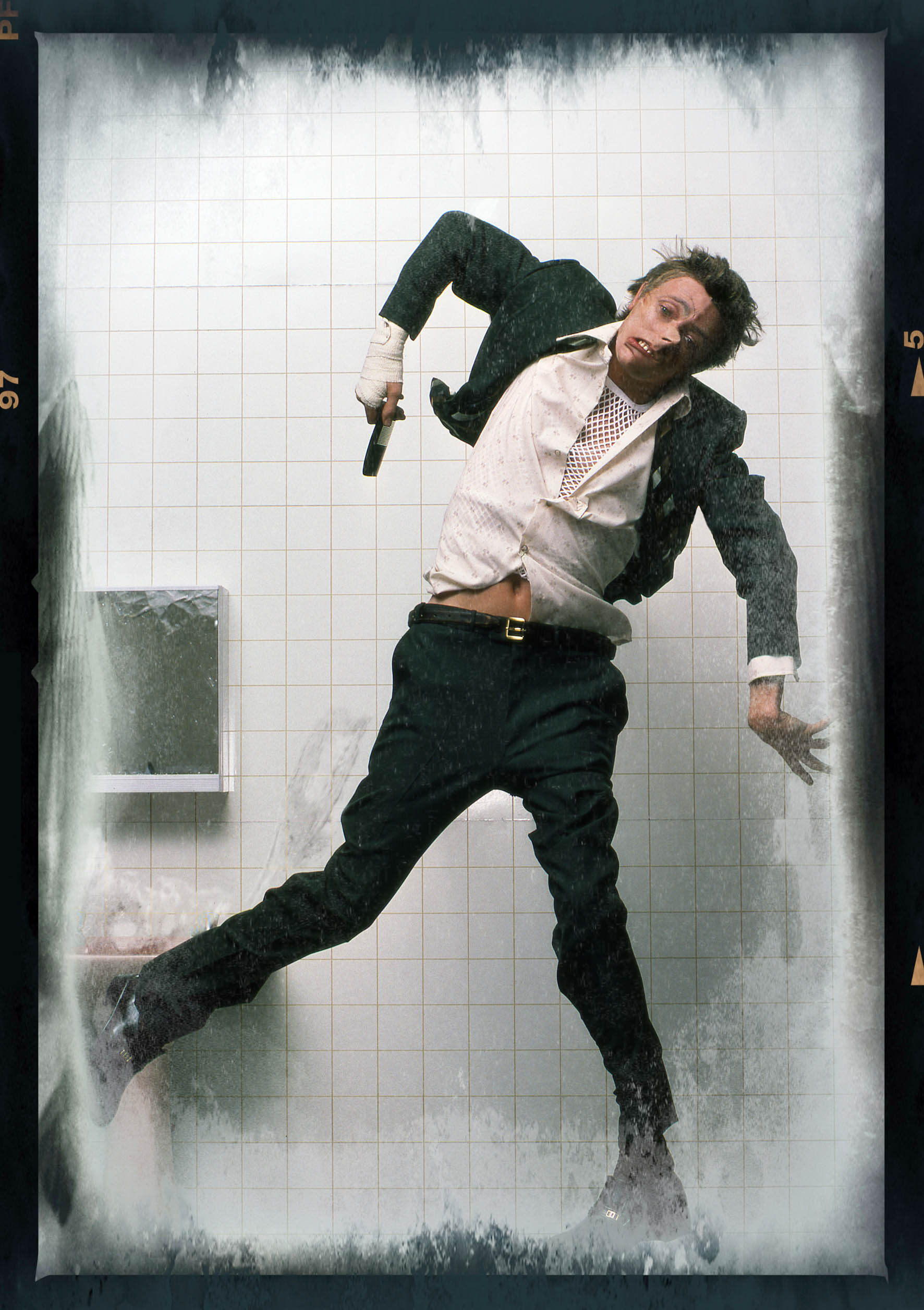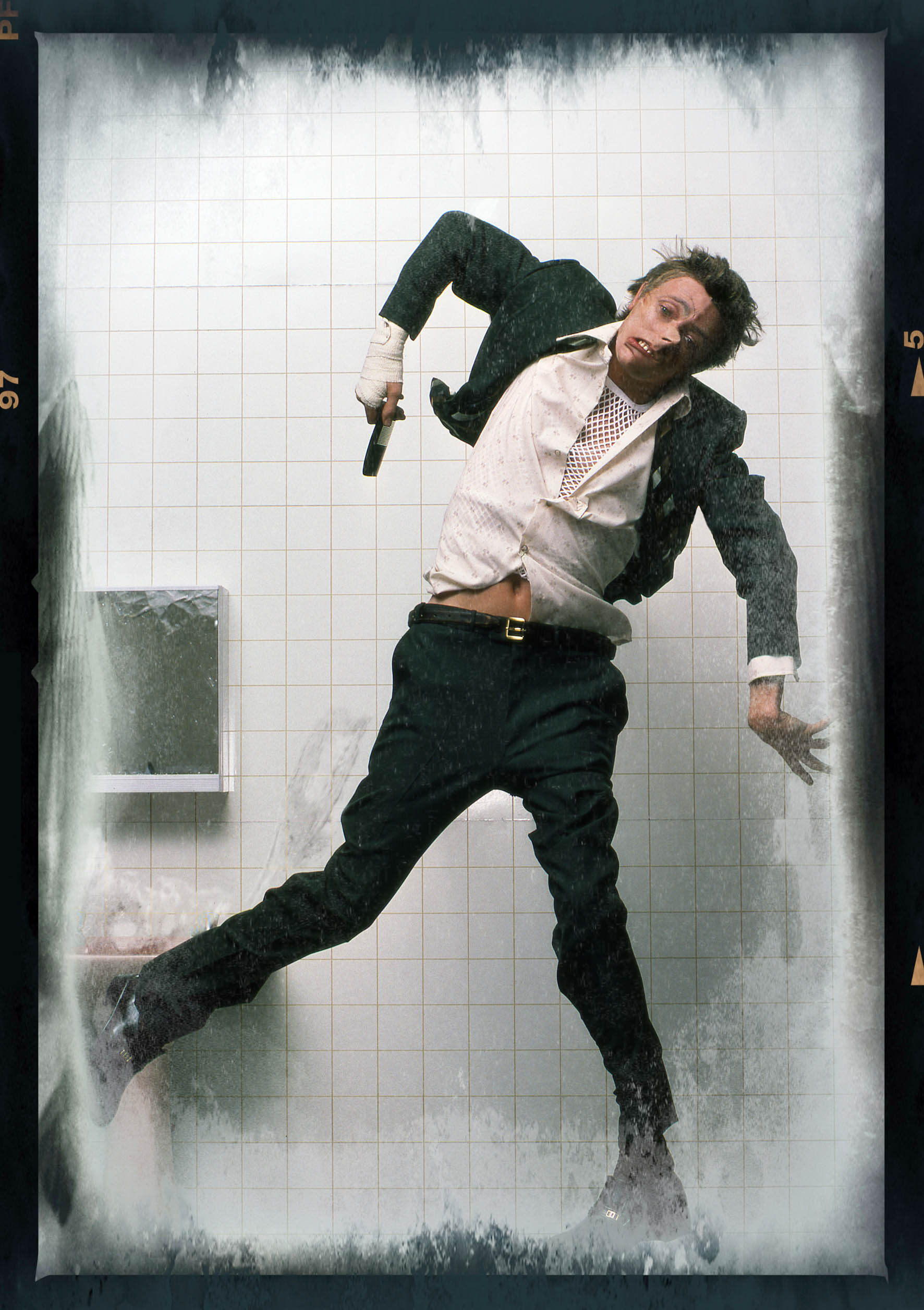 David Bowie, Lodger, 1979 by Brian Duffy
*Prices for the Brian Duffy prints are subject to change. Please contact us directly to confirm price and availability.
David Bowie photographed for the cover of his album "Lodger".
Framed print prices are for a 1" black frame with white matting. Upgraded Archival Framing includes UV protected glass (sometimes referred to as museum grade) and thicker, acid-free matting. For prints over 20"x30", additional options and custom framing, please contact us!
Brian Duffy began his career in fashion design and illustration before transitioning into photography. He started working at British Vogue in 1957, where his avant-garde style was instrumental in pushing the magazine to remain relevant during the teenage revolution. Duffy was a key player in redefining the aesthetic of the "swinging sixties" and redefining the position of a photographer as a celebrity themselves. He shot numerous iconic images in the sixties and seventies, including three David Bowie album covers. Most notably, he designed, shot and named Bowie's album cover "Aladdin Sane" which went on to become a cultural icon. He shot multiple award winning and groundbreaking advertising campaigns and was a regular contributor to multiple publications, such as The Observer, The Sunday Times and The Telegraph. A documentary of his life and work, "The Man Who Shot the Sixties", was released by BBC in 2009 and multiple books have been published documenting the many iconic phases of his career. He was named one of the "100 Most Influential Photographers of All Time" by British Journal of Photography and his works have been displayed in galleries worldwide.